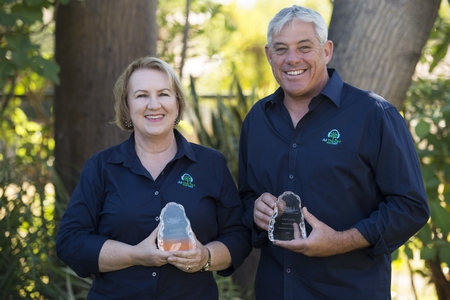 Deryn Thorpe and Steve Wood's gardening podcast, All The Dirt, won the Horticultural Media Association's 2018 Audio Laurel.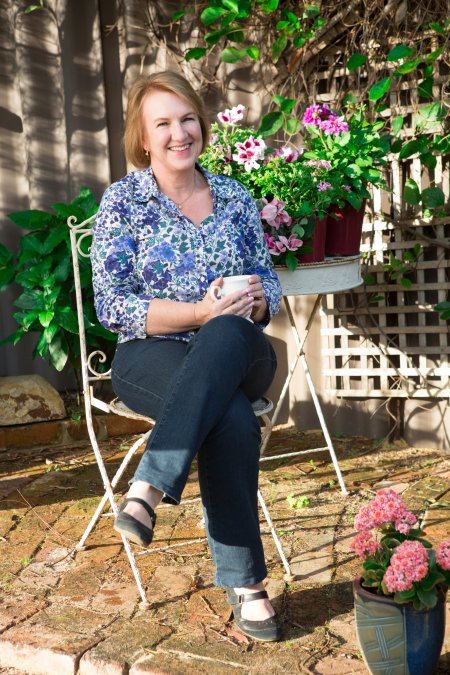 Welcome
Deryn Thorpe is a fanatical gardener, who is passionate about communicating her love of gardening.
She is an award winning print and radio garden journalist and also works as a tour guide and Perth garden consultant, visiting home gardens to provide advice on design and planting. She broadcasts Australia's most popular weekly garden, food and sustainability podcast downloadable from iTunes, any podcast app or from www.allthedirt.com.au.
News
Meet Deryn at this event:
Perth Garden Festival
April 12 to 15
McCallam Park, Victoria Park
Deryn Thorpe and Steve Wood from All The Dirt podcast are compering the Kleenheat Outdoor Kitchen each day.
Nannup Garden Festival
Nannup township
August 17 to 19
Compering cooking demonstrations and providing garden advice.
Pinjarra Garden Day
Edenvale Homestead, Pinjarra
October 21
Gardening talks and information